DIGITUS® Plug&View cameras: safe & secure – anywhere. anytime.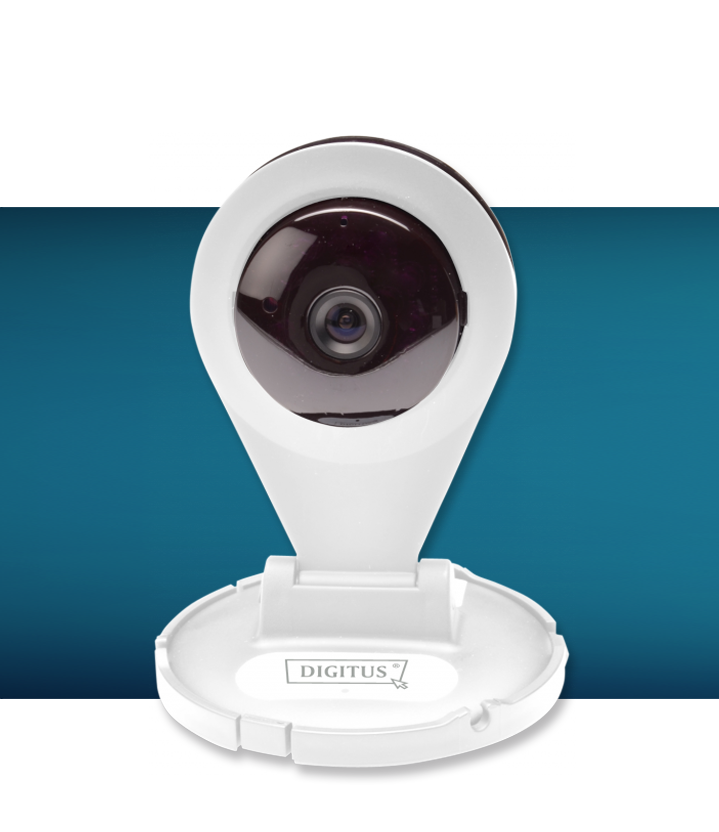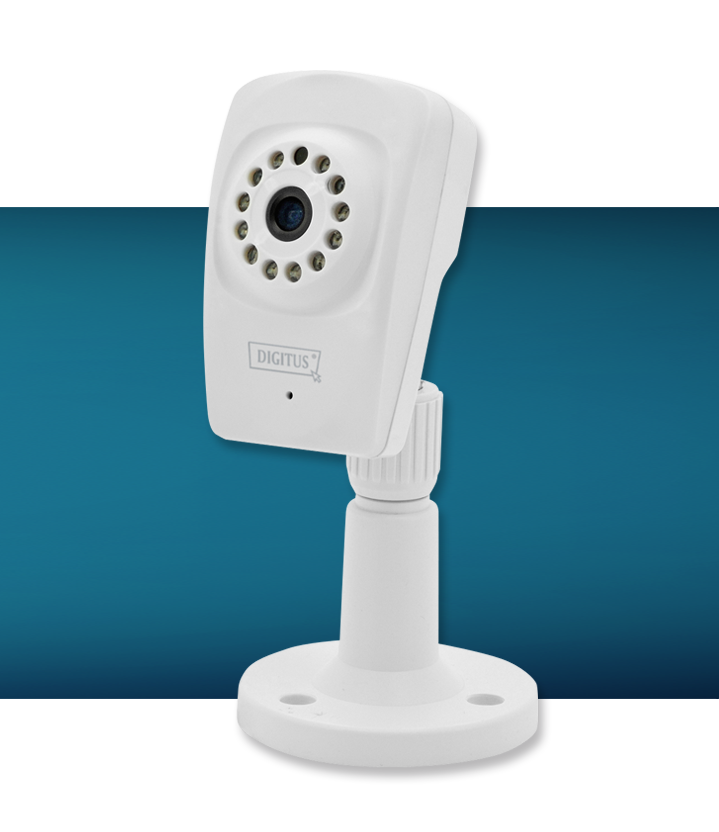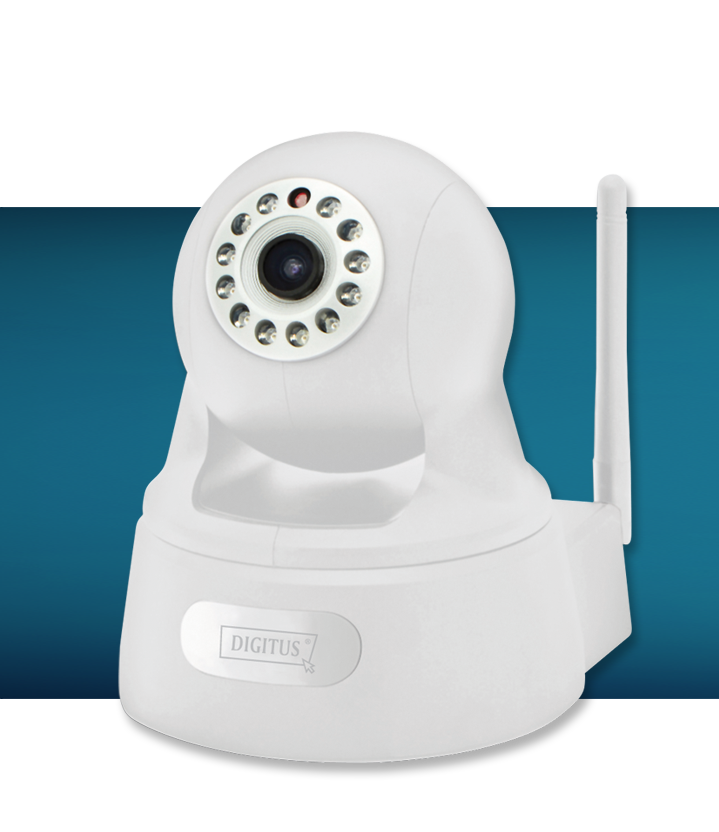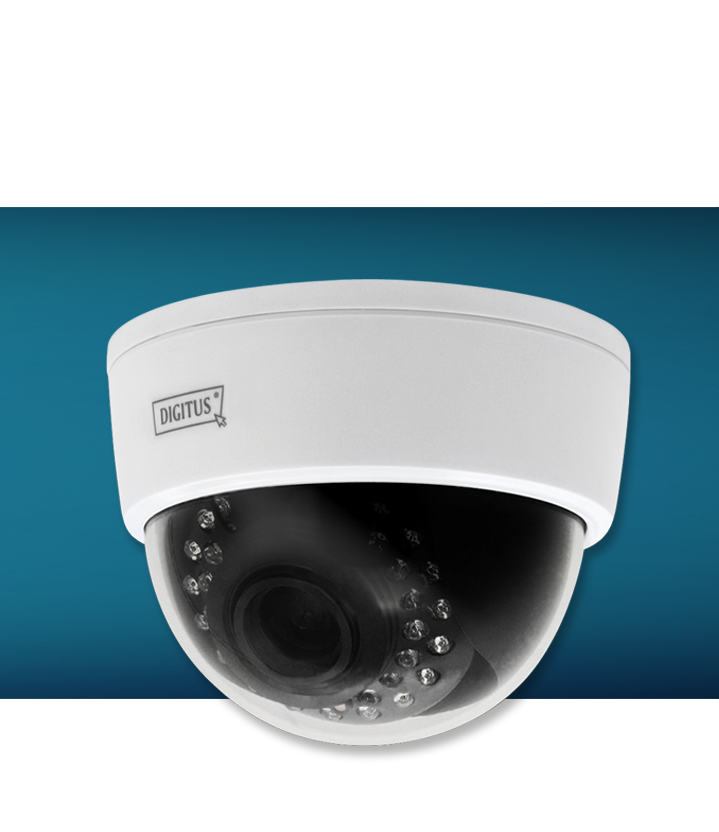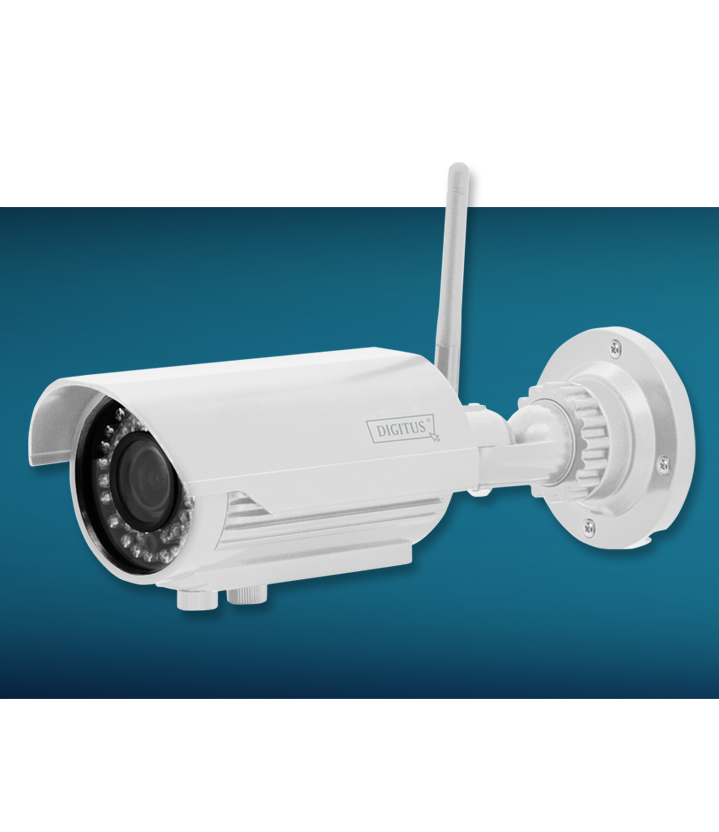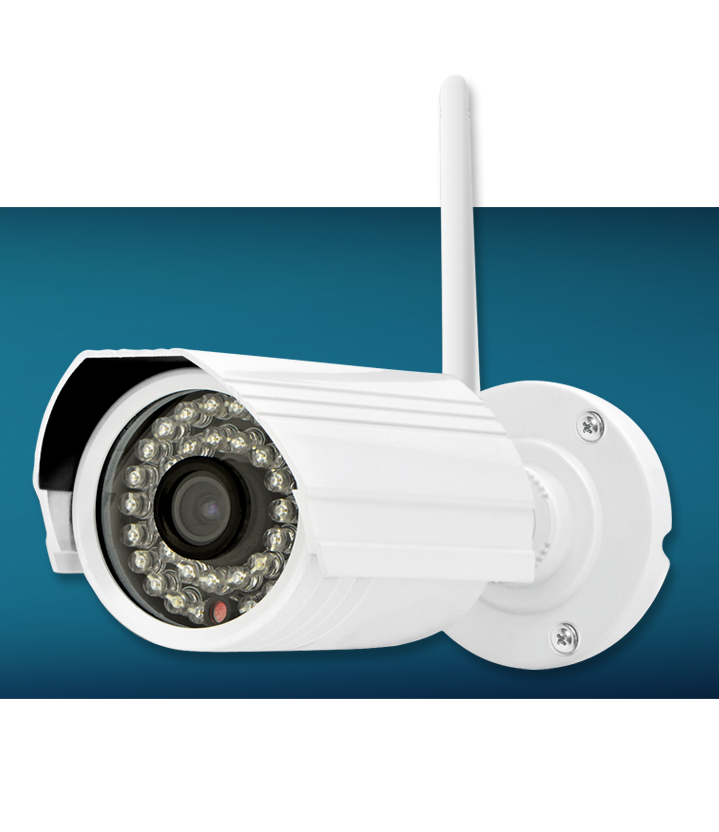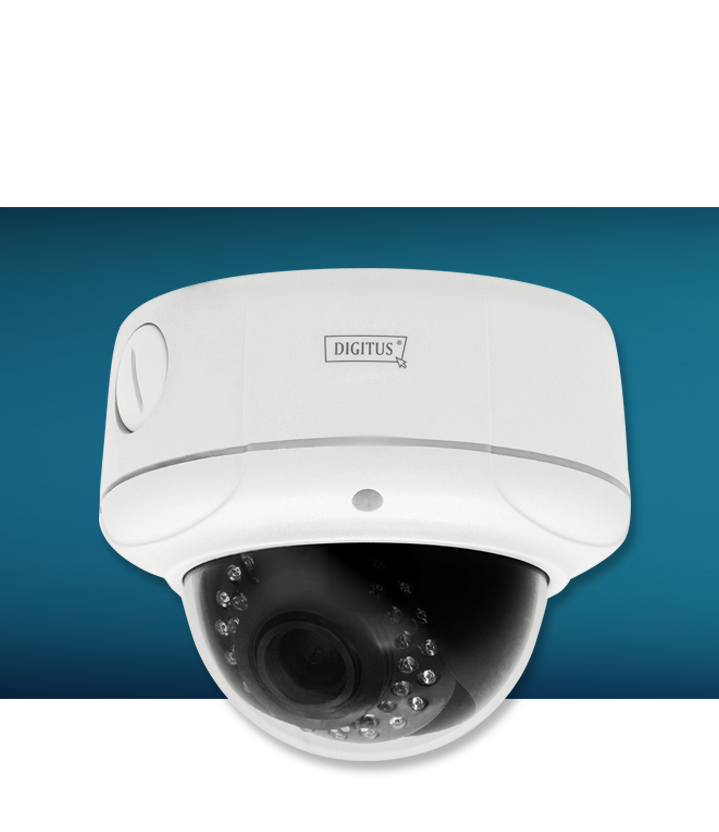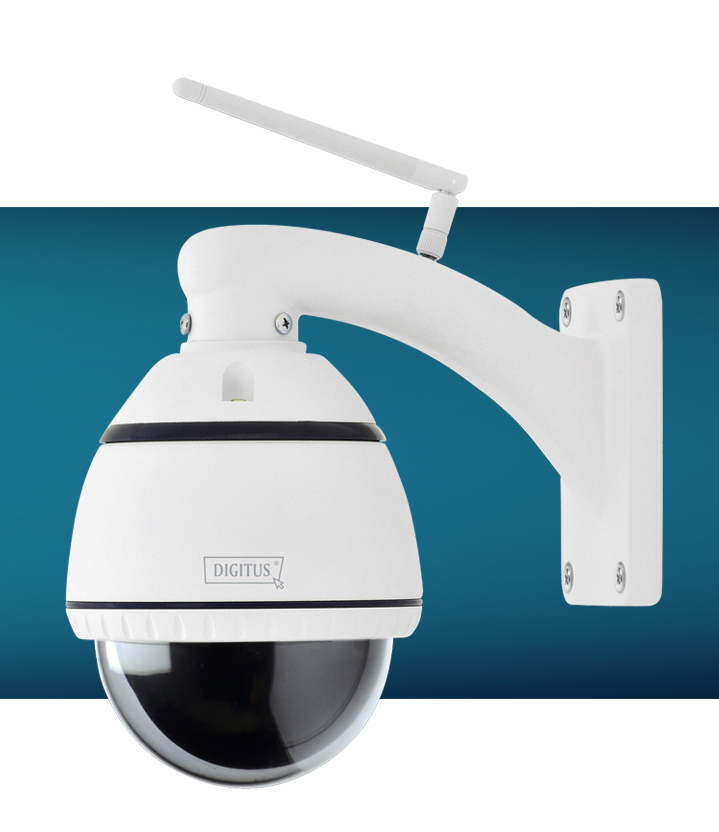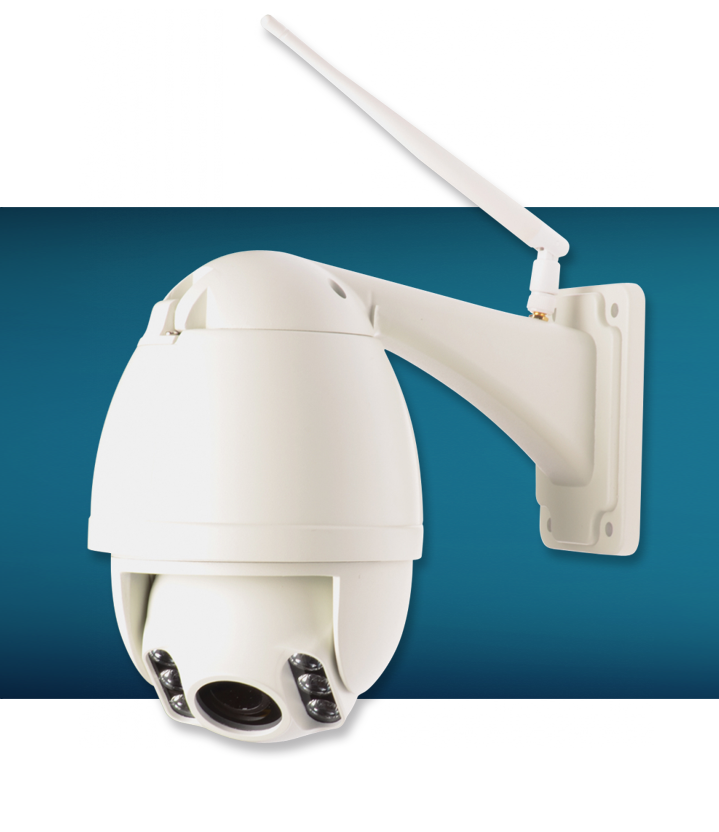 Keep an eye on what's important to you. With the new high-end DIGITUS® IP cameras of ASSMANN this is no longer a problem.
With the aid of the set-up assistant, the IP cams is ready for use within just three steps via app. The access is possible from everywhere via smart phone, tablet, PC or Mac to have a look on snapshots and video sequences or to configure settings. This system was awarded with the INNOVATION AWARD IT 2013 in the category State Winners NRW from "initiative mittelstand". 
On the following pages, you will gain an insight into the DIGITUS® Plug&View systems, an overview about the available products and we will convince you, that safety is not only simple, but affordable.